Khan Academy Labs
Labs is a place for experiments that may or may not work out, or other features that are not yet ready to ship. You can try them here, but remember they could change, break, disappear, or graduate to the main site at any moment.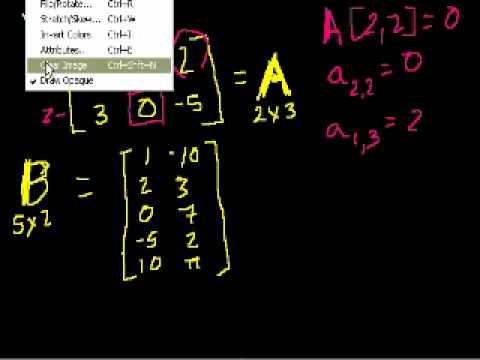 Interactive videos
A new way to watch videos where you will be quizzed on the content as you watch.
Take a peek

Explorations
Build your intuition of key concepts through these interactive explorations.
Take a peek
Something secret
Who knows what this could be?