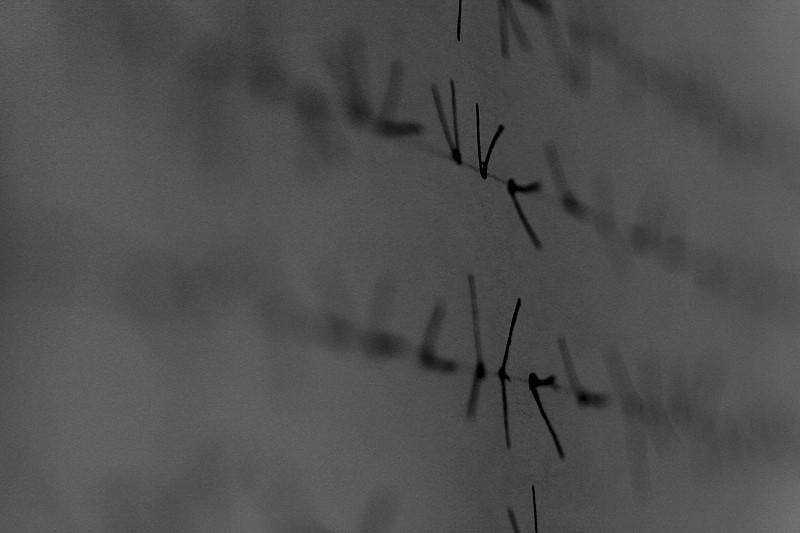 HOW TO PLAY
This challenge is for all ages, it doesn't assume you have any specialized knowledge.
It builds off the ideas presented in the Ancient Cryptography tutorial
All other information you need can be found within Khan Academy.
Through this challenge there will be exercises to assess whether you broke the encryptions.
Q&A RULES
Please do not post successful decryptions in the Q&A (this is classified information!)
Please do post ideas/hints to help your fellow users (especially if you solved it)
FEEDBACK
This is just the first of several challenges in development, please provide feedback/suggestions below based on your experience.